Colorado Springs Property Management
With a population pushing 500,000 residents and a location just a stone's throw from Pikes Peak and the Garden of the Gods, Colorado Springs is an incredible place to call home. At RPM Colorado, we understand the draw this area has for both property owners and renters. After all, we're locals ourselves. We live, work, and play right here. That means our services are uniquely tailored to the needs of our local clients.
As a Colorado market leader in turnkey residential leasing and property management services, we understand the most critical considerations for property owners, as well as tenants. And, unlike other property management companies, we don't dilute our service offerings. We specialize in property management and tenant placement – you'll never see us buying or selling properties. That singular focus means we're able to devote our entire attention to serving your needs.
That's why our clients consistently choose us for their property management and tenant screening services. We offer the peace of mind, convenience, and value you need, whether you're putting an apartment on the market, interested in renting out a single-family home, own a condo in town, or plan to rent out your townhome. Our expert team is dedicated to one thing – your success – and we do everything in our power to streamline the rental ownership experience while handling the unexpected, so you don't have to.
Exploring Our Services – Renting Your Colorado Property
Colorado Springs is not just the second largest city in the state. It's a growing destination for a wide range of people. There's a large military population, and RPM is proud to support our men and women in uniform with a military discount program. Of course, the city's also popular with seasonal travelers, as well as with up-and-coming young professionals looking for a place to start a family.
At RPM Colorado, we bring a deep understanding of the local area, as well as knowledge of the different demographics that live here and what makes people move to Colorado Springs. Combined with our in-depth industry experience, it means that we're able to offer unparalleled solutions to our clients' most pressing problems.
Whether renting an apartment, a single-family home, a townhome, or a condo, our clients face unique hurdles that we help them overcome. Managing their property is perhaps the single largest challenge they face. Because property management and tenant placement are the sole focus of our business, we can devote all our time to delivering customized solutions.
Our property management and tenant screening services ensure you're able to find the right tenant(s) for your property who will keep the property in good condition. From marketing the property to conducting in-depth screenings, we do it all so that you can focus on other things.
Why Choose RPM Colorado Over Competitors?
What sets us apart from the competition beyond our full-service property management solutions?
As an established property management company, we're able to handle the seismic shifts affecting the rental property industry. Smaller firms are already selling off clients to shrink their portfolios and deal with the fallout from the current housing market. In comparison, RPM is taking on more clients and increasing our portfolio.
RPM Colorado does not suffer from the same conflict of interest that our competitors do. Most property management companies in Colorado Springs handle buy/sell transactions, as well. In fact, they usually prioritize those transactions because they're more profitable. That puts property management clients at a disadvantage. At RPM Colorado, we focus solely on property management and tenant screening services. You never come second.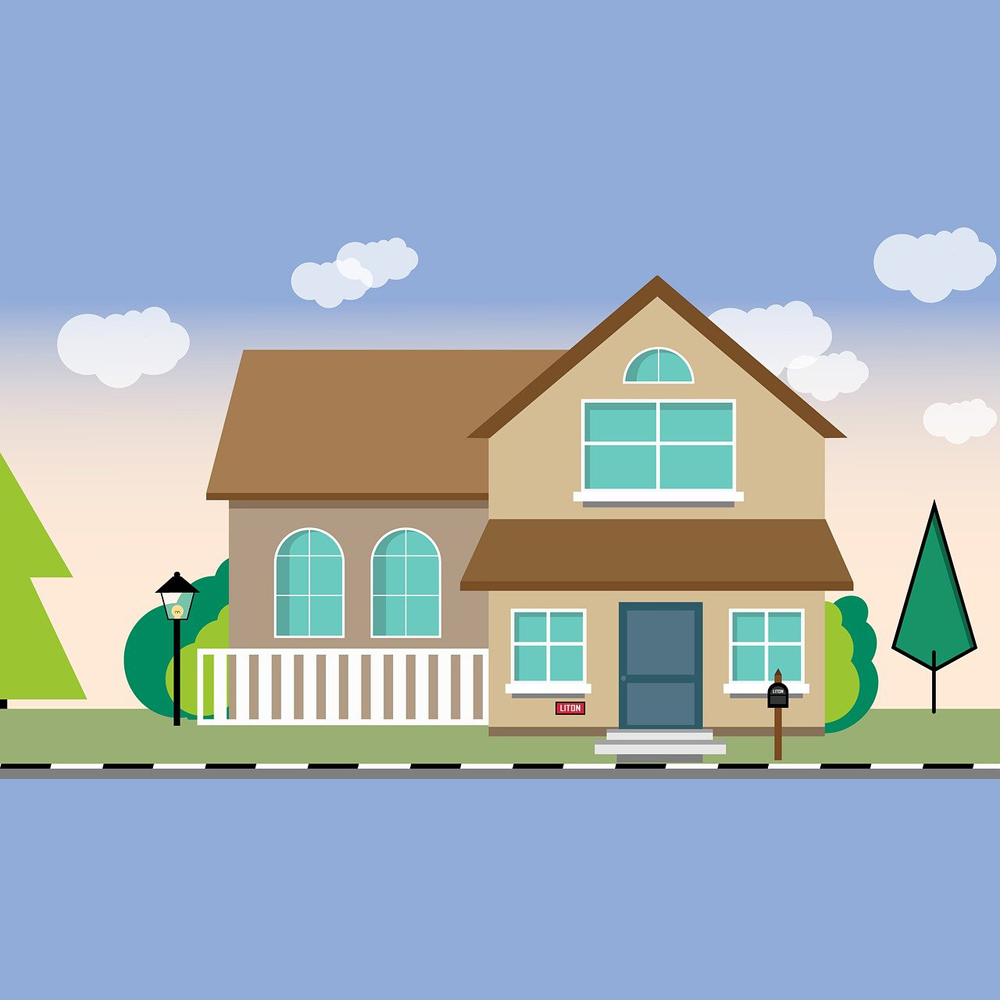 Don't need the full property management service? Don't worry. Many of our clients work with us strictly for tenant screening purposes and handle maintenance and management themselves. Our tenant placement services offer essential solutions that reduce your stress and ensure peace of mind while getting the right tenants into your property. We'll work with you through the inspection, collection of the security deposit, and lease signing, before turning the management over to you.
Interested in learning more about our services? Whether you want the peace of mind that comes from professional help with tenant screening, or you need a turnkey property management solution, our expert team is here for you.
The Choice Is Clear – RPM Colorado
As the most experienced property management and tenant placement company in Colorado Springs, we understand the importance of deep research when conducting background and credit checks. We put special focus on any past rent debt, as well as criminal history, so that you're able to rest easy about the tenants in your home.
The Colorado Springs rental market is unique – it's growing but fragmented. To truly market your rental property, it's important to work with an area expert who understands the state's laws and best practices for property owners and does their due diligence when it comes to tenant screening.
At RPM Colorado, we take the pain out of property ownership and the rental experience. Stop worrying about how you'll attract the right client, or even identify them in the first place. Isn't it time you were able to enjoy the income that owning a rental property offers without the headaches that come from dealing with maintenance, tenant challenges, and legal hurdles? We can help.